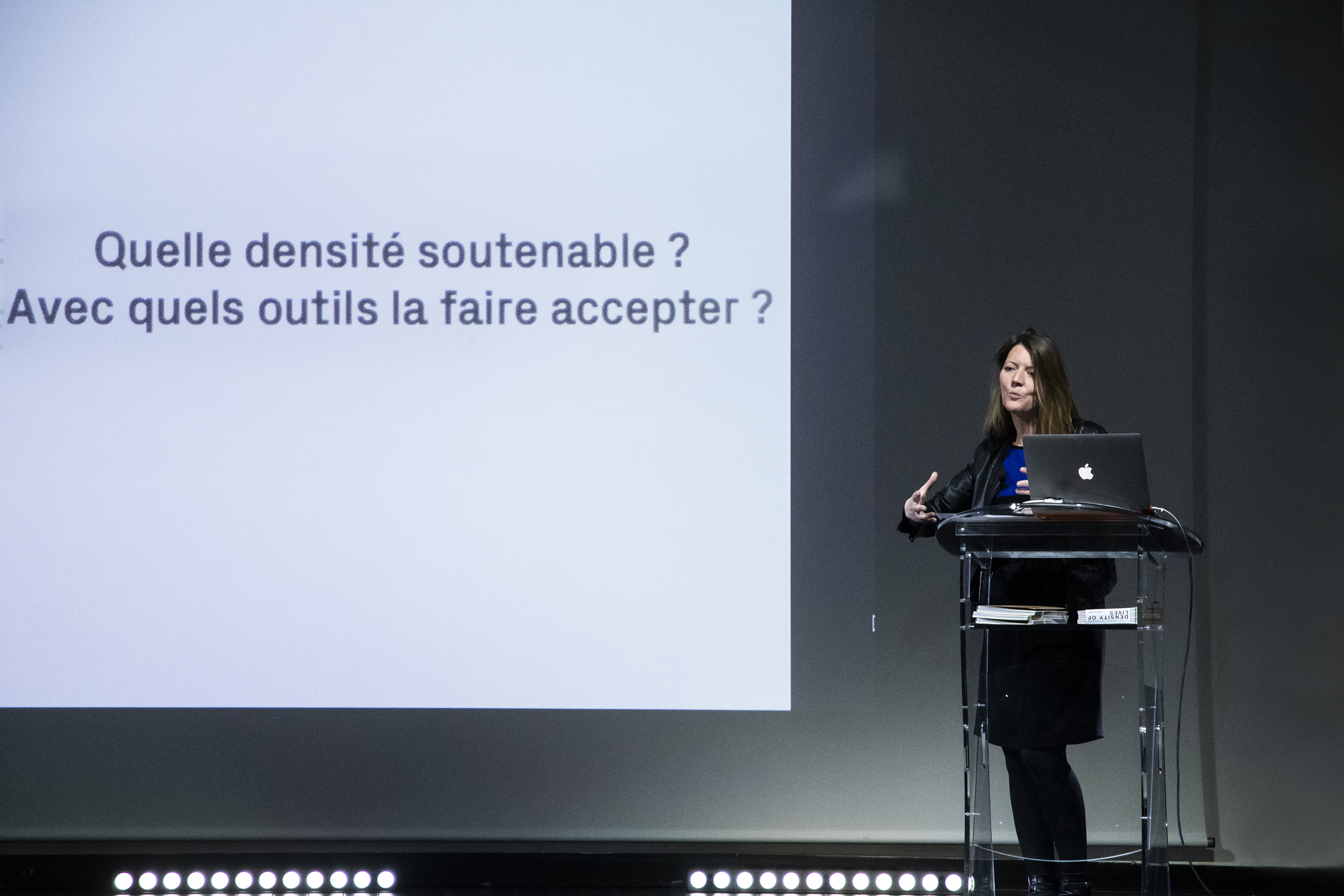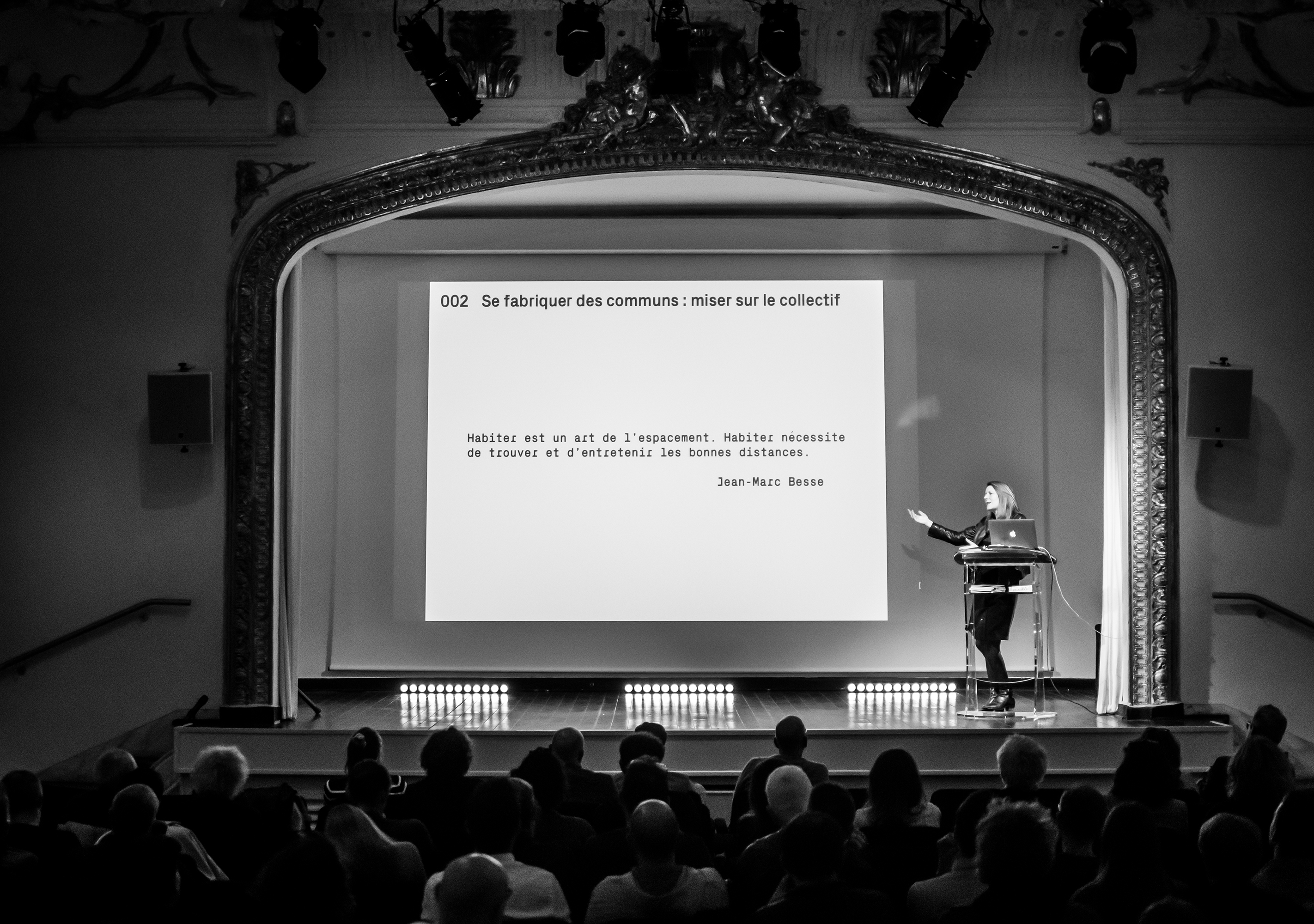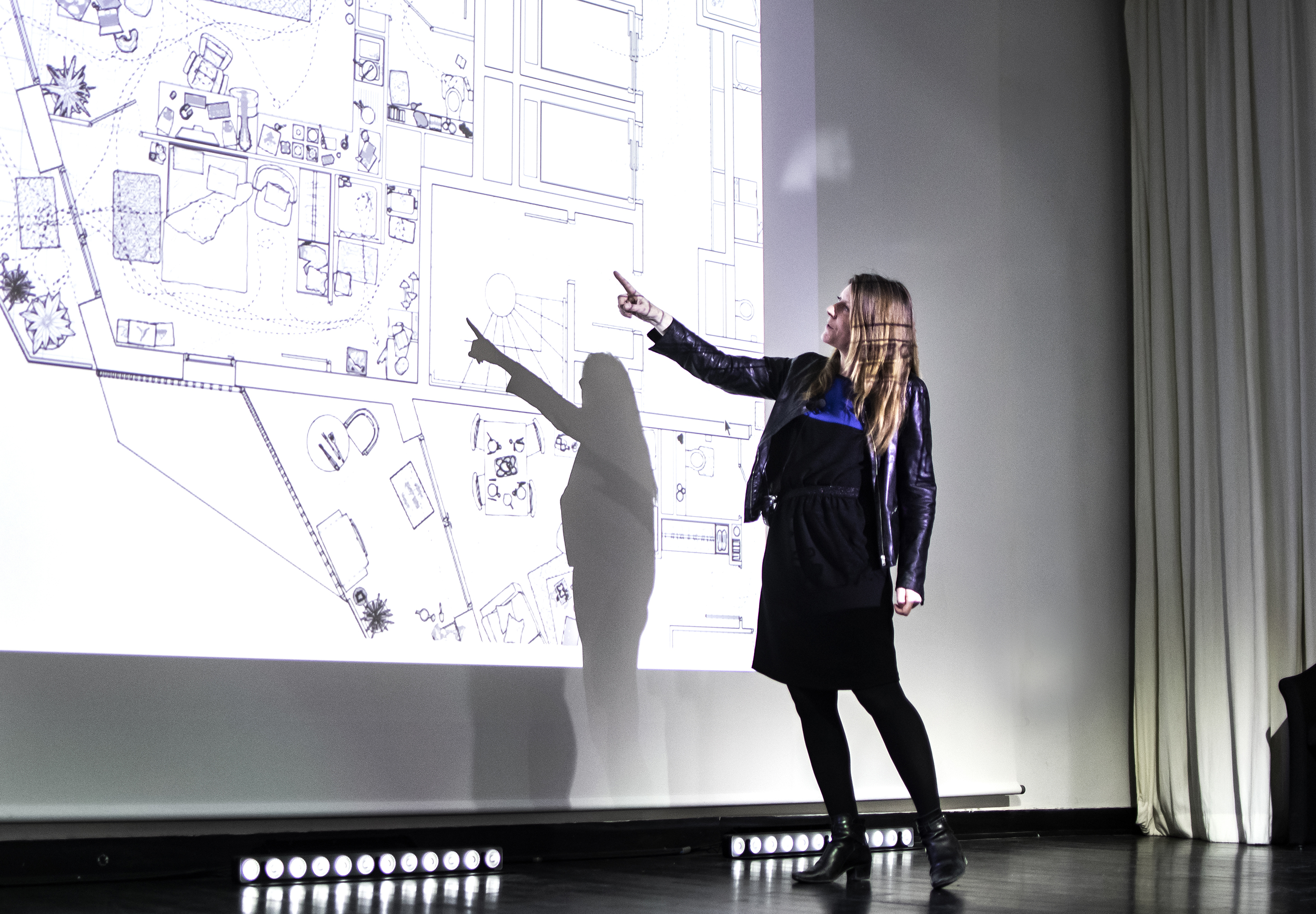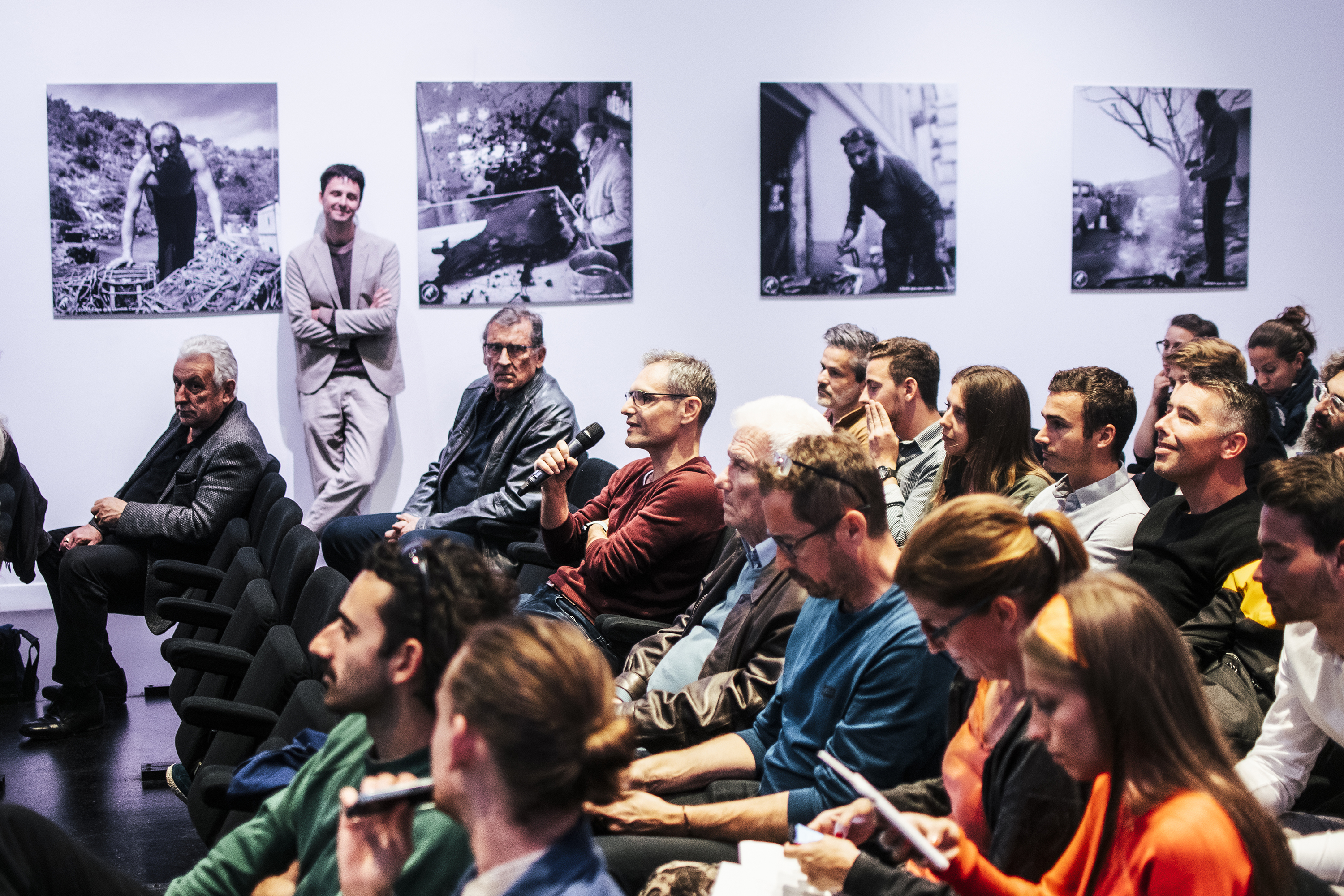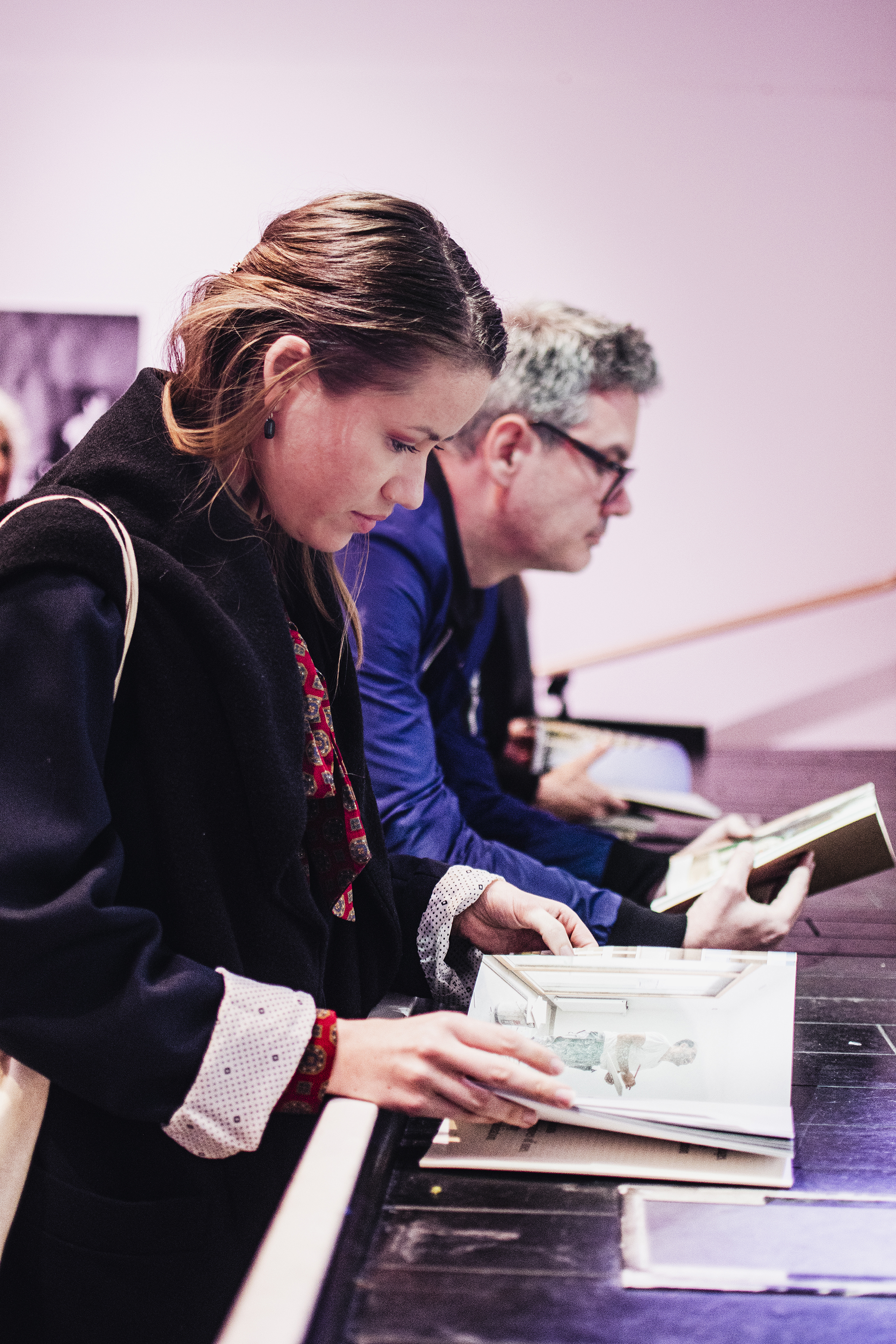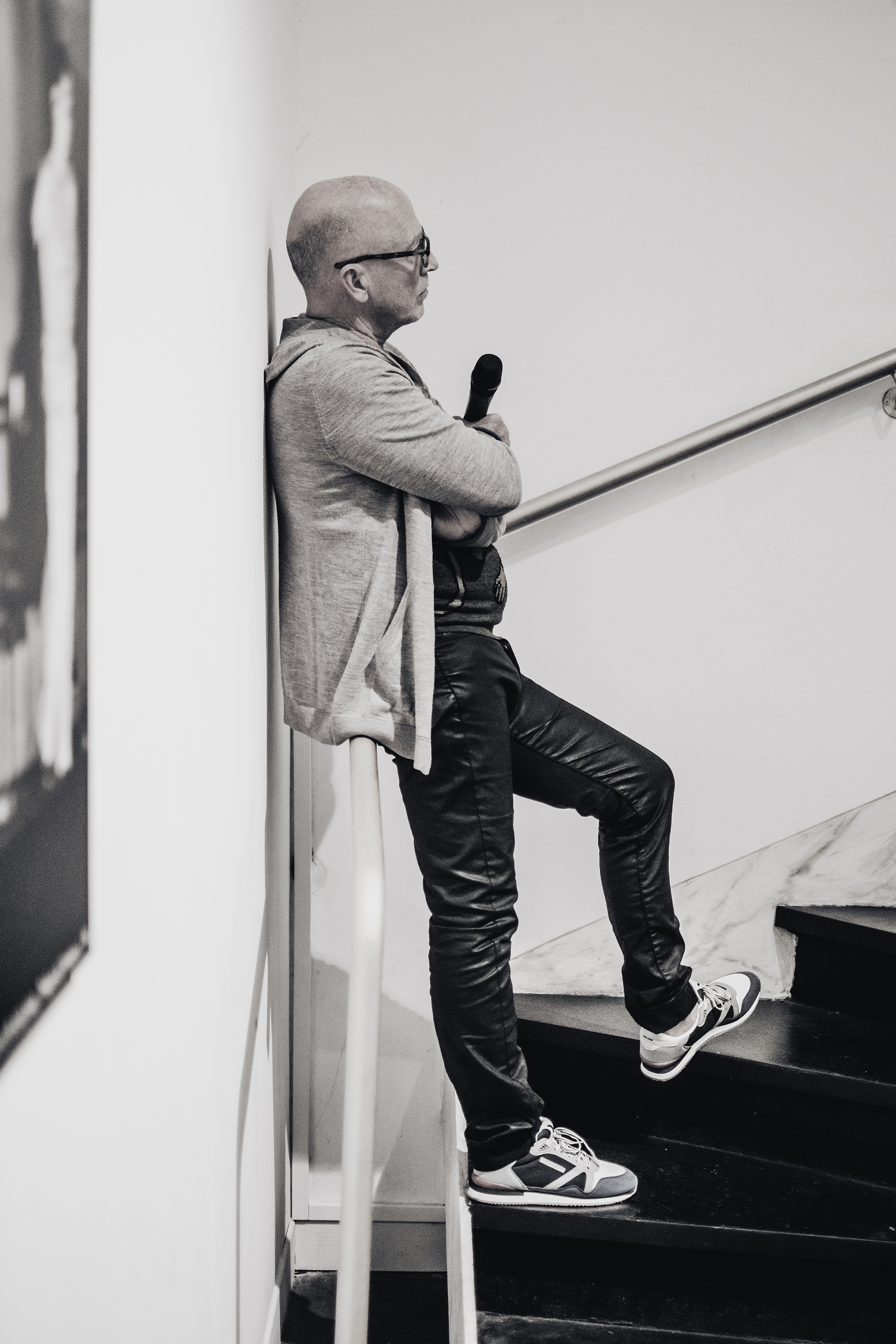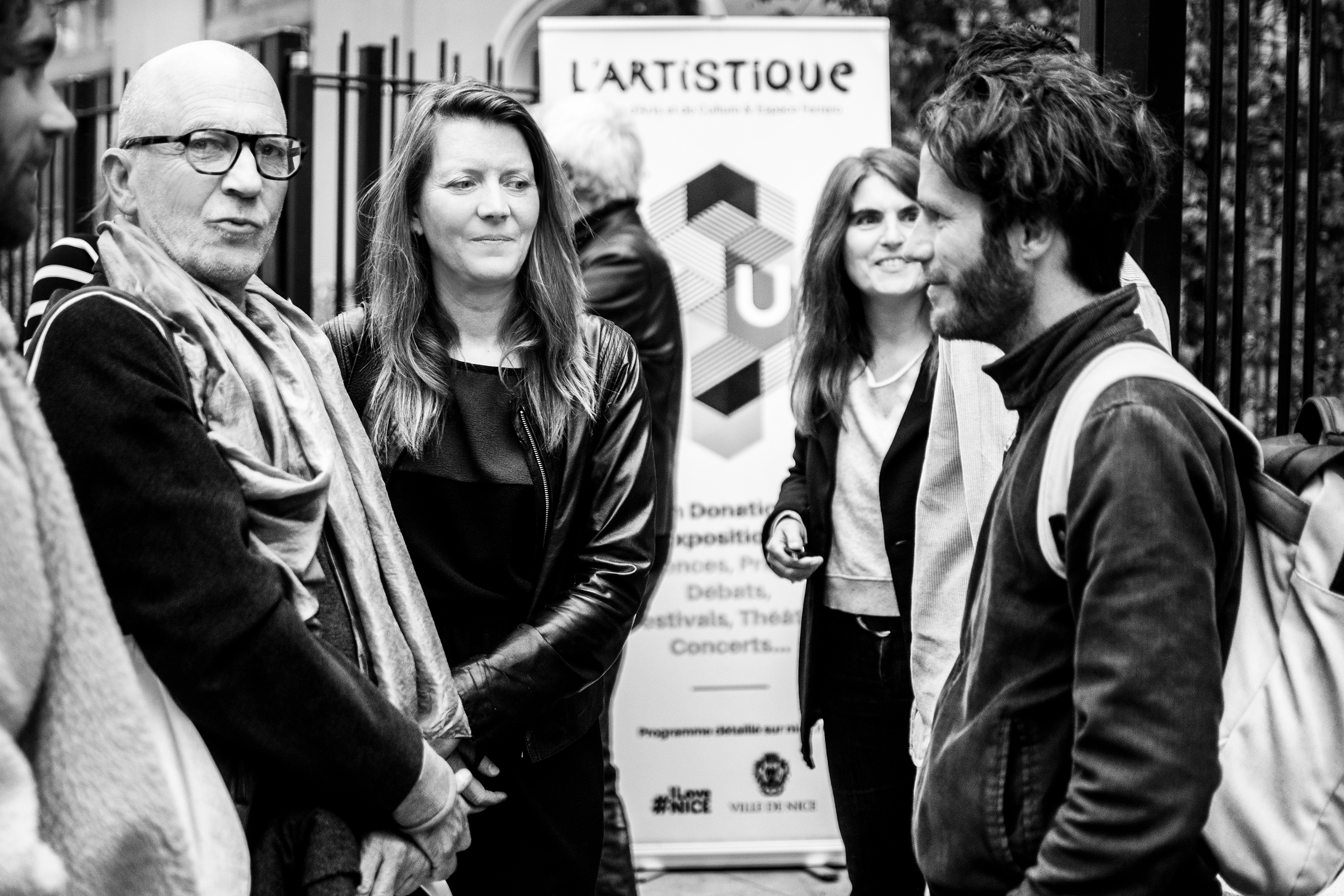 Facing storms
A conference by Ingrid Taillandier in Nice
As part of the cycle of conferences on architecture and urban planning 2022-2023 LIVING IN THE UNEXPECTED,
conceived and supported by the Conseil Régional de l'Ordre des Architectes Provence-Alpes-Côte d'Azur and the Forum d'Urbanisme et d'Architecture, Ingrid held a conference at the Artistique on 12 April.
The conference was held in three acts, as journey from the city to the home, to illustrate the issues that go from the community to the individual, and from the shared to the refuge. In such a progression, architecture always obeys the logic of the territory and its history to enhance the experience and daily life. Let's bet on the collective and define tomorrow's balance between density and breathing, architecture and nature, and individual freedom and a sense of social link. Let's focus on the individual because the domestic space of collective housing is the concentrated stage where thoughts and personalities are formed. This conference proposes a gathering to testify that housing, the smallest urban unit, is nevertheless the key to a favorable posture in the face of the deep societal questioning of our times.
Photographs Zoé Bouana