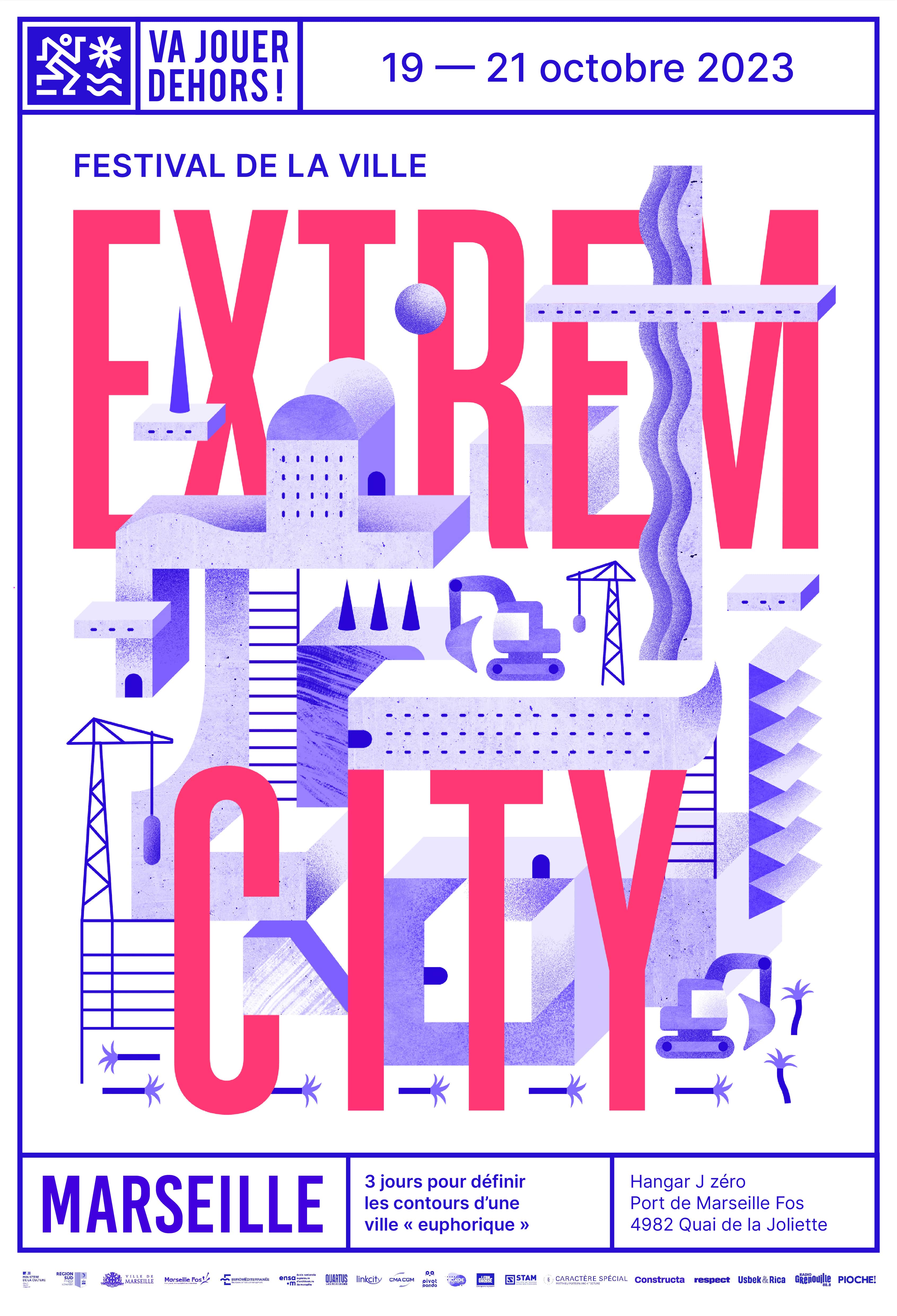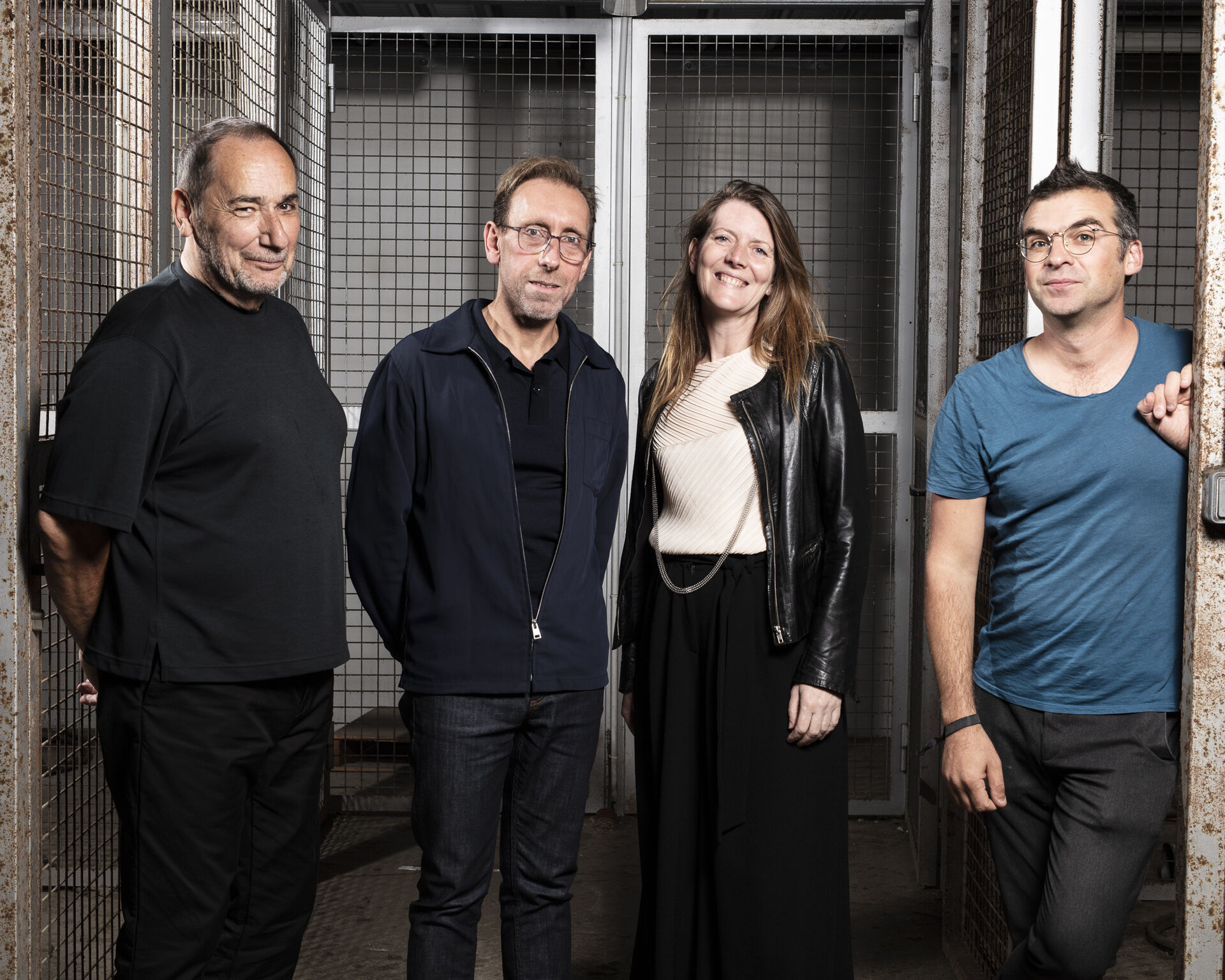 Extrem'City in Marseille
Architecture is both creative and political
As usual, the Festival promises a wealth of forms and backgrounds. Ingrid Taillandier shares the bill for a tridem with Bernard Blanc, Franck Boutté and Thomas Mouillon on the theme of architecture as creation and politics.
For three days, Tridems, Figure Libre, Grande Chaine, workshops, round tables and performances will elevate the J zéro industrial hall to the summit of urban, civic and political considerations.
In 2023, the City Festival is be running its second edition from 19 to 21 October with Extrem'city as its theme. It's a reaction to the urban madness and over-the-top projects springing up all over the world, but also a tribute to all those who work in the city, and a euphoric projection towards a possible future that's bound to be shared. The program combines flagship formats such as the Tridems meetings and La Grande Chaîne, a presentation of student projects from ENSA Marseille with, for the first time, a circus and theatre show written by Matthieu Poitevin. 3 days to define the contours of a euphoric city in the presence of exceptional guests!
crédit photo Sébastien Normand
→ https://www.va-jouer-dehors.fr